$180 per session (about 2 hours)
Every dog is different and needs personalized, individual attention when it comes to training them. Bruce Lincis Dog Training understands this and takes the time to provide dogs and their owners with truly tailored dog behavior training in Phoenix, Tolleson, Glendale, and Goodyear, AZ. From new pups to aggressive rescues, he's determined to help your dog develop good habits that last: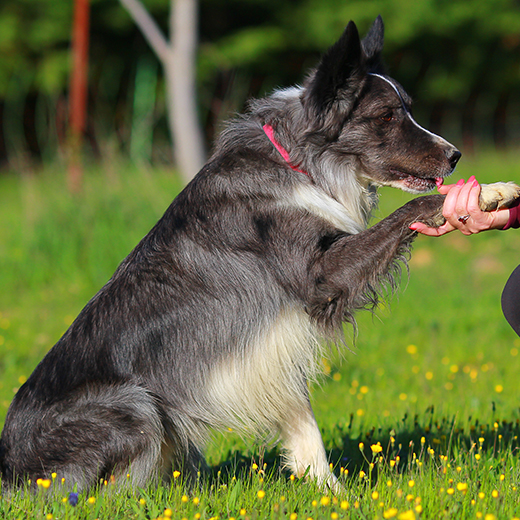 Behavior Training: Bruce addresses all types of bad habits with your dog, including begging, hyperactivity, bullying and digging, among others. His goal through dog behavior training is to correct the behavior so your dog knows it's wrong.
Puppy Training: Bruce educates owners on diet and health issues associated with puppies. His puppy training ensures new pups understand their name, learn the rules of your home, are potty trained and aren't destructive in their habits and tendencies.
Dog Command Training: From "sit, stay and come" to more complicated commands, Bruce assists owners in familiarizing their dogs with all types of commands. Virtually any command can be taught through this form of obedience training in Phoenix, AZ.
Service Dog Training: Service dogs demand specialize training to make sure they act and behave appropriately in specialized situations. Bruce trains these dogs against numerous criteria, to ensure they're ready for their assistive tasks.
Aggressive Dog Training: Have a dog that barks, growls, bites or chases? Bruce specializes in aggressive dogs. He believes any dog can be rehabilitated and that aggressive tendencies can be corrected.
What to Expect
Unlike other dog behavior training classes that take place at a center or over the course of many weeks, Bruce aims to train your dog in the home. The flat fee for this type of session is $180 for 2-hours, and owners can expect real results right away:
First, Bruce addresses all issues you're having with your dog. Then he'll work one-on-one with the dog in front of you, to show his methods for addressing these individual issues. After a thorough demonstration, Bruce will help you utilize these methods for yourself, so you can continue to train your dog against unwanted behaviors. Most clients that take the time to implement what Bruce shows them usually have great success, and don't need him back again!
If you're at your wit's end with your dog's bad behavior or see habits developing that you want to put a stop to, give Bruce Lincis Dog Training a call today at 602-295-6800 to schedule a dog or puppy training appointment. Contact us now!